Elements Financial holds an annual conference to celebrate their employees and accomplishments. This year, their conference was held at Sahm's Atrium at the Tower on September 22, 2016.
The theme was 80's and employees were not only challenged to wear all 80's attire, but also battle it out karaoke style to the best 80's songs.
Take a peek at some of the highlights from an amazing celebration below.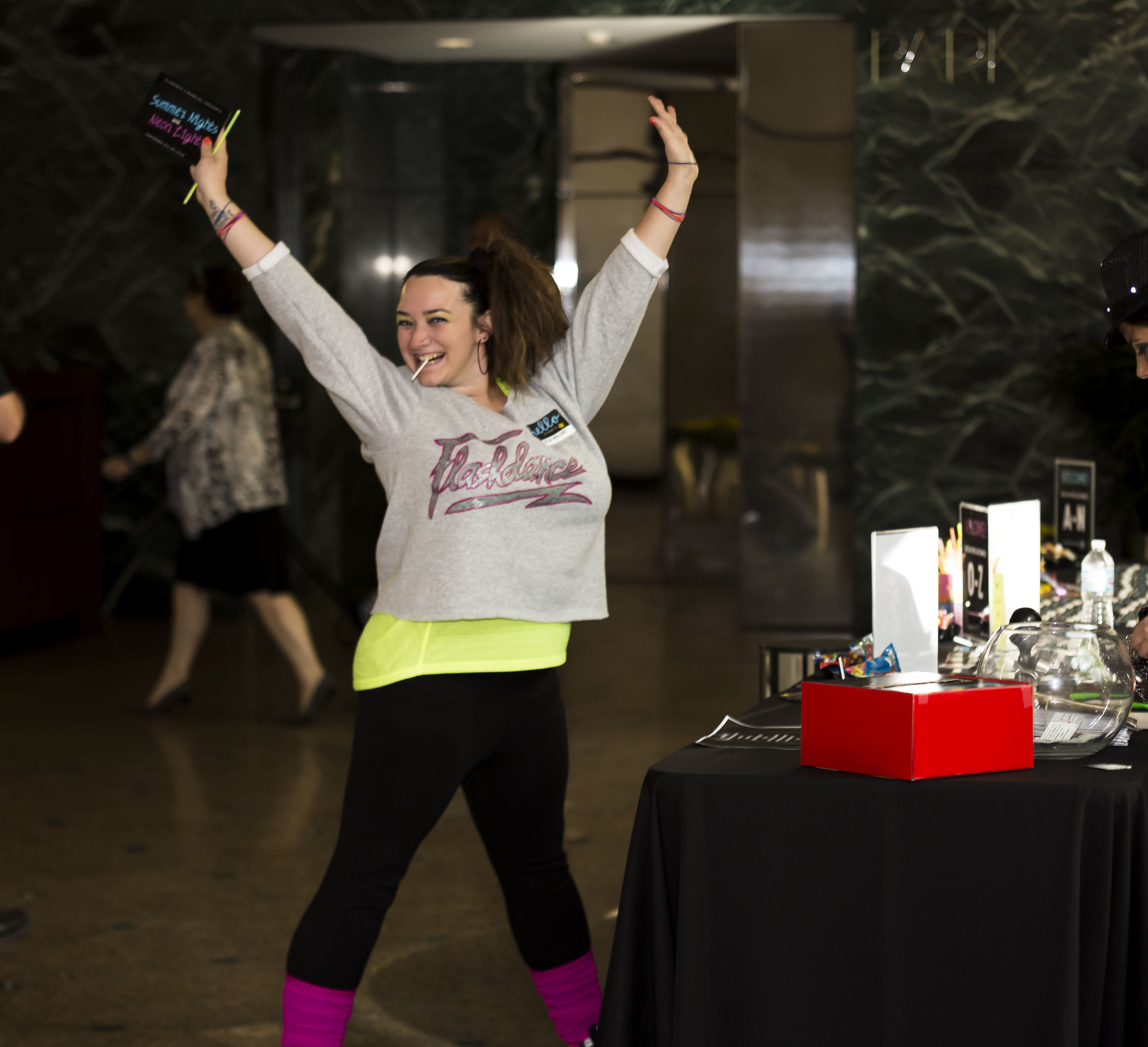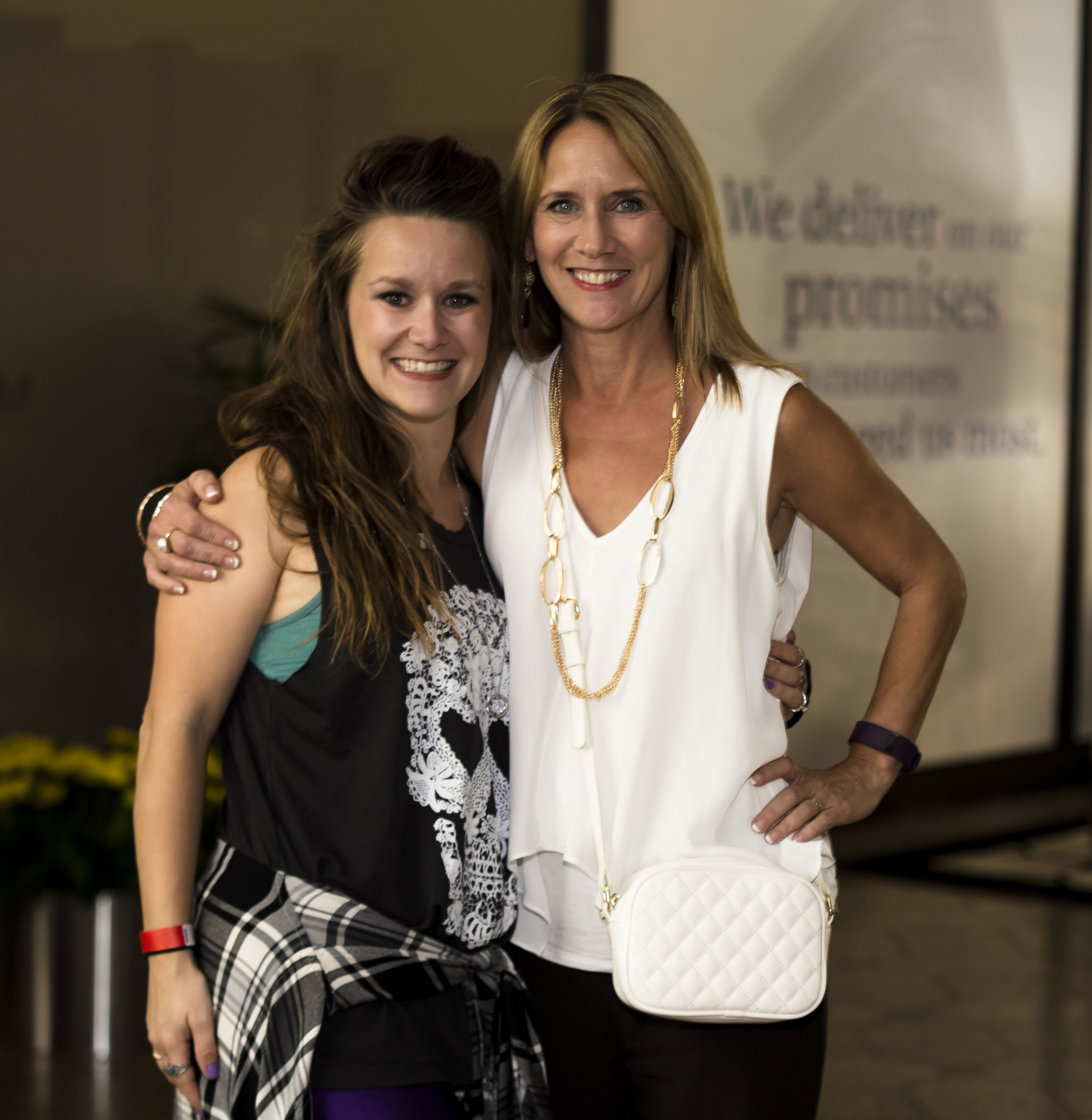 Hope you enjoyed the photos above! If you have a party or event and are interested in having great photos, please click here